BAMB Customer Day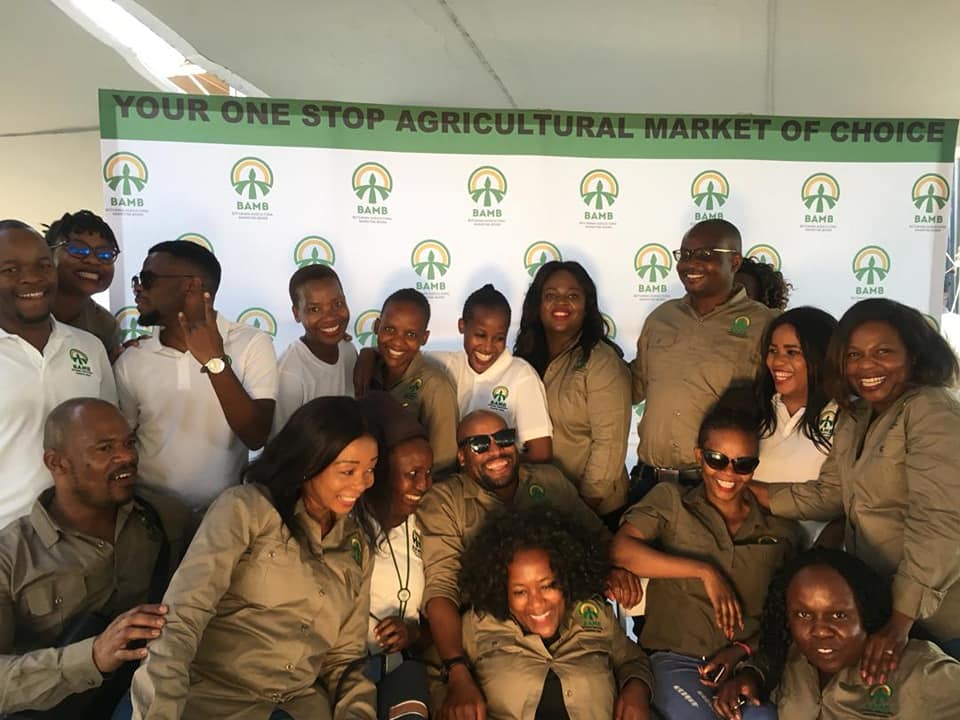 On the 8th September 2018, the BAMB hosted the first BAMB Customer Day at Gaborone West Branch. The event saw all stakeholders including suppliers and customers in one setting as BAMB showed its gratitude to  the stakeholders that have supported it over the years.
The purpose of the BAMB Customer Day was to provide a platform in which there could be direct dialogue between customers and suppliers and to also build an optimal working relationship between suppliers and BAMB. This event created a market place for ideas, feedback and sales to be done at one stop. This was all in the grand plan of instilling a "Customer First" mentality themed "BAMB Family Affair – Be part of it". The event set out to achieve a number of targets such as ensuring high customer engagement along with to raise brand visibility to grow existing relationships.
The Customer Day was well attended, with a high number of people visiting the branch on the day. People were also able to test the new BAMB customer service review App. The event would not have been complete without the full staff compliment which was well decked out in BAMB attire to give the brand a uniformed look.
We can only be grateful for the continued support and look forward to more engagement moving forward.